Is Now a Good Time to Buy a Car near Papillion, Nebraska?

Is Now A Good Time to Buy A Car?
As the effects of the coronavirus pandemic continue to unfold, it's natural to wonder if this is the right time to buy a truck, SUV or car. Here at Baxter Ford South and Baxter Ford West Dodge, we understand your concerns about purchasing or leasing a vehicle during these uncertain times. That's why we want to take a moment to assure you that it is still easy to buy or lease a car during COVID-19. When you turn to our Ford dealerships near Papillion, NE, for auto sales, you can rest easy with the knowledge that we are closely following CDC guidelines and recommendations from local authorities to continually update our best practices. Plus, we're offering a variety of new car incentives and convenience options that make now a good time to buy a Ford, from car delivery service to 0% car financing and car payment deferment options!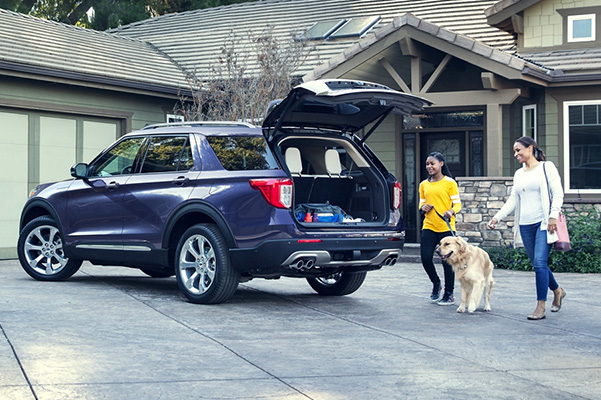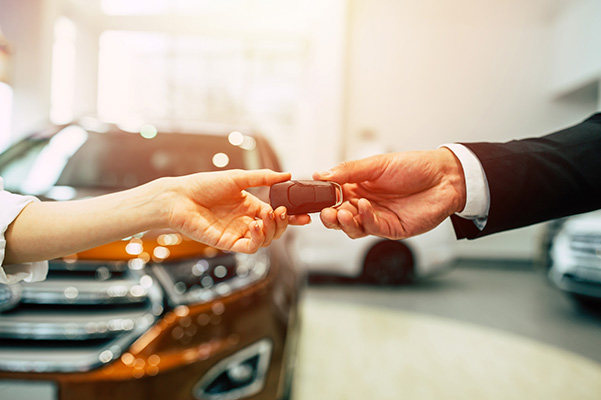 Why Should I Buy a Car During Coronavirus?
Is now a good time to buy a car? Now more than ever, it's important for many people to have reliable, safe transportation. We encourage you to browse our virtual showroom and start the car-buying process online to find the right new Ford from the comfort of your own home. You can easily reach the Baxter Ford sales teams for assistance through email, or by giving us a quick call at (855) 985-0071 or (855) 494-0107. We'll be happy to help you go over your auto financing options and the potential benefits of buying a car now.
Reasons to buy a car during coronavirus include:
If you're a first responder, healthcare professional or other essential worker, having transportation that you can rely on during this time is a must. Whether you'd like to buy a Ford F-150 truck or lease a Ford Escape SUV, the teams at our Omaha Ford dealers are here to help with the Ford First Responders Appreciation Program.
Already own a vehicle and worried about payments? Reach out to our auto financing team about making car payments during coronavirus.
If you've relied on public transit in the past, now may be a good time to buy a car. Taking public transportation increases your risk of coming into contact with bacteria and viruses. Meanwhile, when you own a vehicle you can sanitize your car as often as necessary and limit your exposure.
At Baxter Ford, we're making the vehicle shopping experience easier, safer and more convenient than ever before. You can shop for a new Ford online, then schedule car delivery to your door! Our staff is properly trained on social distancing measures, so you can rest easy when you take delivery of your new truck, car or SUV.
We're offering enticing Ford specials to help you save big, making now the best time to buy a new car. Ask the Baxter Ford teams about how you can take advantage of 0% financing offers or deferred car payment plans!
Wondering if now is a good time to buy a used car? Be sure to ask about our used Ford specials.
If you have concerns about the safety of buying a car during COVID-19, allow our team to put your mind at ease. We're practicing extensive cleaning measures as directed by the CDC, which include frequently sanitizing our building and disinfecting our vehicles. Please feel free to reach out to us with any further questions about our cleaning practices.