Explore The 2021 Ford Bronco
Nebraska Ford fans can celebrate the return of the legendary Ford Bronco SUV. With the 2021 Ford Bronco release date getting nearer and nearer by the day, we invite you to stop by Baxter Ford to join our ever-growing 2021 Bronco preorder list. Whether you visit our Omaha Ford dealership or our Elkhorn location, you'll be able to learn all there is to know about the reimagined 2021 Ford Bronco model. Get Ford Bronco news, updates and discover how you can have a Ford Bronco today!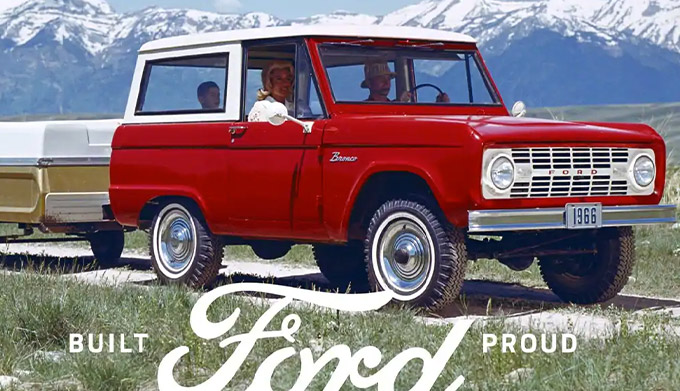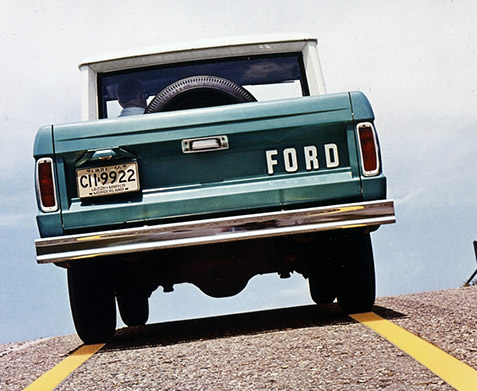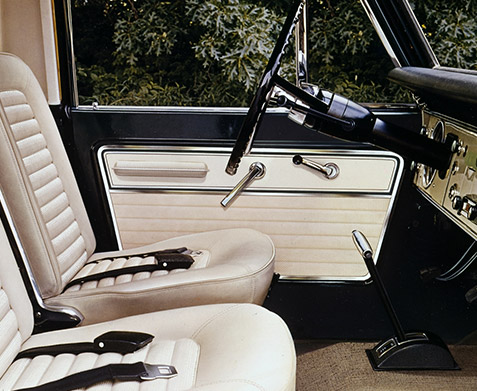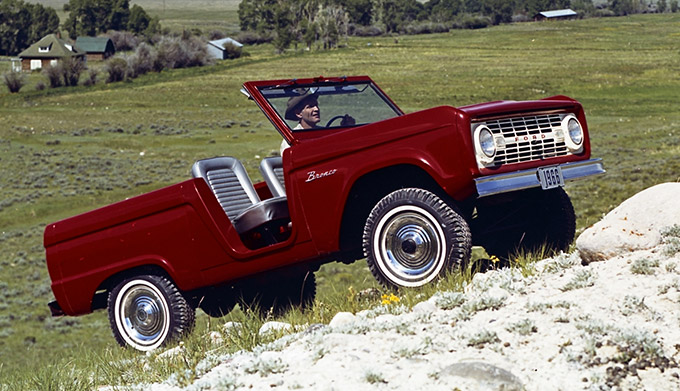 2021 Ford Bronco near Me
The all-new Ford Bronco will create a show anywhere you go, whether you opt for the two-door, four-door or 2021 Ford Bronco Sport model. Since its inception in 1965, the Ford Bronco has cemented its reputation as a rugged SUV that can't be tamed. With the 2021 Ford Bronco redesign, Ford engineers have revitalized a legendary vehicle that's Built Wild for freshly paved highways and off-road trails alike. That means that the new Ford Bronco was tested under the toughest conditions and inspected by certified professionals to ensure that it meets the highest of standards. Interested in learning about the 2021 Ford Bronco interior or safety features? Want to view the 2021 Ford Bronco engine options or specs? Our Ford sales experts would be happy to answer all your questions.